Frequently Asked Questions
You can find some answers to commonly asked questions below.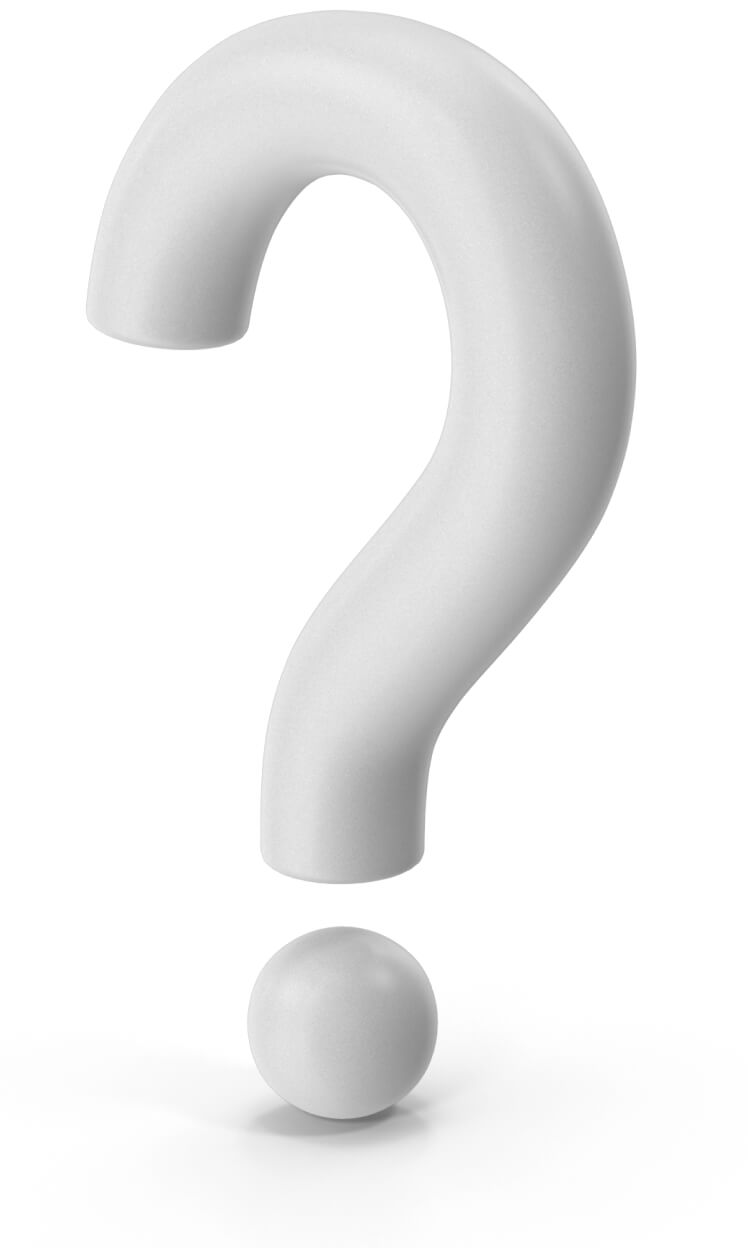 Can I track my trucks or dumpsters with DOP?
2021-09-02T16:22:27+00:00
Yes. Once an asset is tied to a service and location in DOP, it will be visible on the map. If you choose to use our routing feature in your trucks, you will be able to see the truck's progress on the map as well.